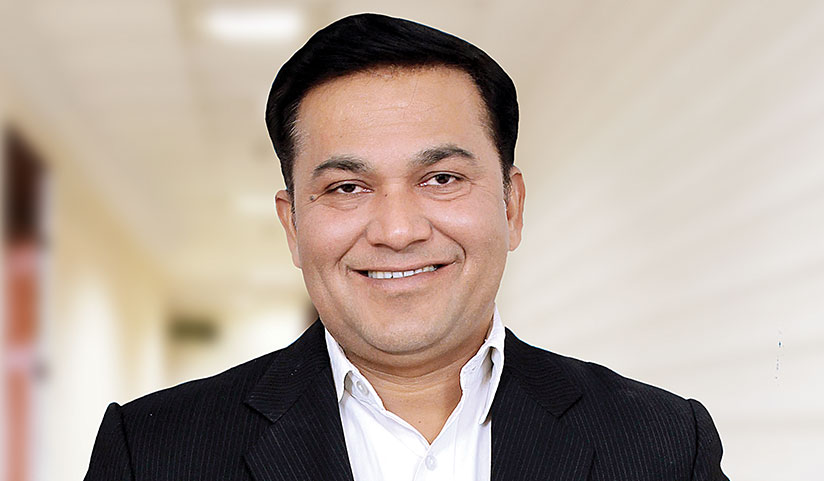 Mr. Arvind Singh
Head - Mobility
nuFuture Digital (India) Limited (A Future Group Venture)


Professional Details
Work Experience: 17
Technology Expertise: Software & Application Development, Web & Mobile Technologies, Technology & IT Infrastructure Strategies, Professional Services & Transitions
Managerial And Business Expertise: Project & Program Management, Vendor & Stakeholder Management
Education: PG Diploma in Business Administration, SCDL, Pune; Bachelors in Electronics & Telecommunication Engineering, Army Institute of Technology, Pune University, 1999
Certification: Velocity - Agile Certification, GlobalLogic


Personal Details
Hobbies And Interest: Reading & Books, Music, Sports, Gym, Running
Movie with Greatest Impact: Saurya, Yeah Jindagi Na Milegi Dubara, 3 Idiots
Ambition: Stand out as one of the successful leaders & mentors of the industry!
Success Mantra: There is no right hand screw rule that works in all situations. Your actions should be based on situations & a leader should thoughtfully respond instead of reacting to any situation. A leader needs to be flexible, forward looking,? should set examples for his team by leading from front, giving them space & mentoring to - innovate & deliver world class quality products, & rise in roles & responsibilities. Employees should be motivated, engaged & valued as its the team which makes an organization & any leader successful!