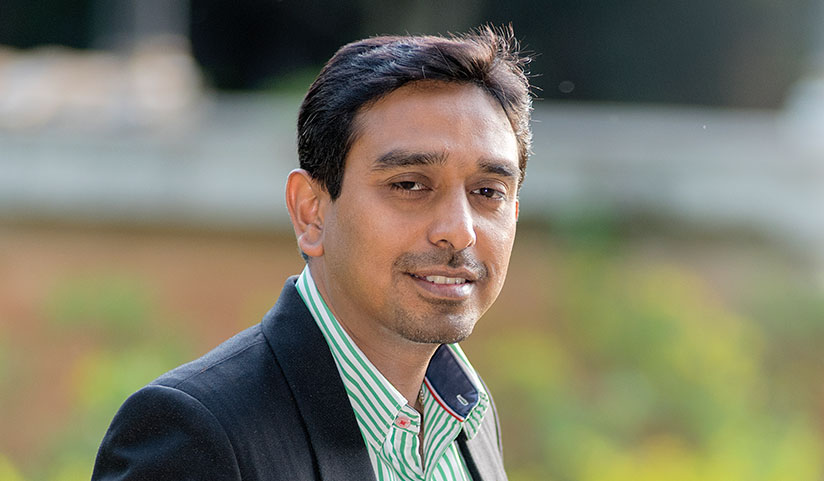 Mr. Anindya Ray
Vice President


Professional Details
Work Experience: 16
Technology Expertise: Application Development, Business Intelligence, Disaster Recovery and Business Continuity, IT Compliance and Risk Management, IT Strategy and Planning, Outsourcing Management, Technology Evaluation and Selection
Managerial And Business Expertise: Project & Program Management, Vendor Management, Robotic Process Automation
Education: Masters in Management Studies, XIM, Bhuvaneshwar, 2001; Bachelors in Computer Science, Nagpur University, 1998


Personal Details
Hobbies And Interest: Reading & Books, Music, Cooking, Wildlife
Movie with Greatest Impact: Books: Catcher in the Rye by J. D. Salinger, To kill a Mockingbird by Harper Lee, The Old Man and the Sea by Ernest Hemingway, All John Grisham and Alistair MacLean books, Kane and Abel by Jeffrey Archer, The Odessa Files by Frederick Forsyth; Movies: One Flew Over The Cuckoo's Nest, The Shawshank Redemption, Schindler's List, Charulata, Seven Samurai, Rashomon
Ambition: Own a wildlife sanctuary. Make a thriller film on international espionage.
Success Mantra: Keep things simple.